The Ministry of Education in Gaza: Current Situation During Israel-Hamas War!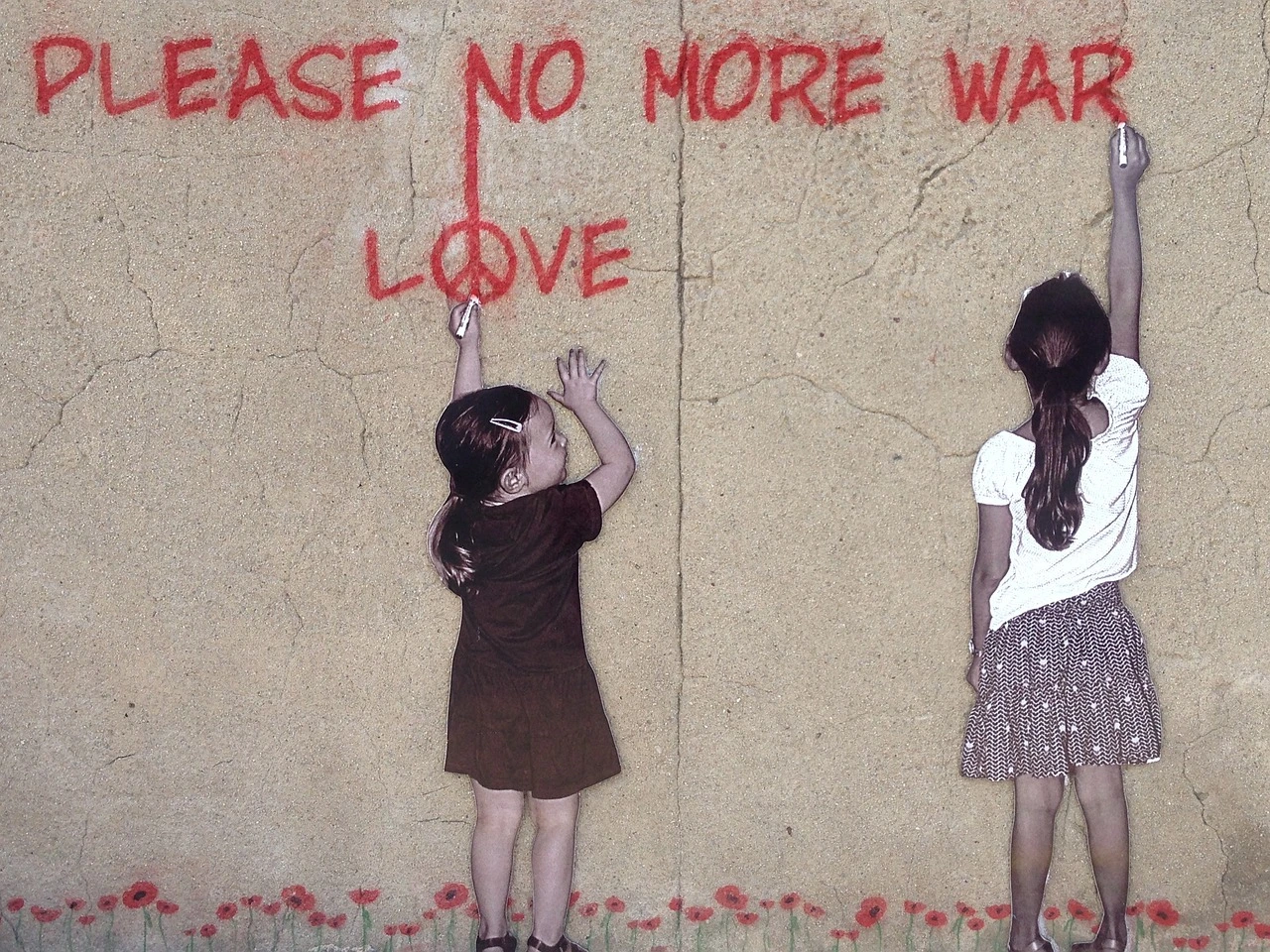 The Ministry of Education in Gaza (MoE) oversees the education of over 500,000 students from kindergarten to secondary school. Despite the many challenges facing the Gaza Strip, including a blockade, frequent Israeli airstrikes, and high poverty rates, the MoE is committed to ensuring that all children have access to a quality education.
According to latest reports and data, Since the Israeli aggression began on October 7, 2023, 439 people from the higher education community have been killed. This includes 427 students, 12 employees, and academics. The Ministry of Higher Education and Scientific Research states that 85% of these casualties occurred in the Gaza Strip.
According to UNESCO, over 400 schools in Gaza have been damaged or destroyed by Israeli airstrikes since 2009. For many years, The MoE in Gaza has been facing a significant lack of school infrastructure. As a result, many schools are overcrowded and lack essential resources such as textbooks, desks, and chairs. And now, the majority of them have been destroyed by Israeli forces.
In a statement released today (Nov 2, 2023), it was reported that 9 buildings associated with higher education in the Gaza Strip were either partially or entirely damaged due to Israeli strikes, along with two in the West Bank.
The disruption of education impacted 19 higher education institutions in the Gaza Strip, resulting in 88,000 students being deprived of learning opportunities. The ministry highlighted that face-to-face education in all 34 academic institutions in the West Bank was also disrupted, affecting more than 138,800 students due to the difficulties and risks associated with movement amidst the occupation's military checkpoints and ongoing attacks.
Moreover, there are several detainees in the West Bank and numerous individuals wounded in the Gaza Strip from the higher education community. These numbers are preliminary, as stated by the Ministry.
The Ministry also pointed out that 555 students who held scholarships to study outside the Gaza Strip were unable to attend their respective universities due to continuous aggression.
Here are some additional statistics:
UNESCO estimates that over 200 schools in Gaza have been damaged or destroyed by Israeli airstrikes (Source: WSJ).
The MoEducation in Gaza has documented the killing of hundreds of students since October 7, 2023.
UNRWA has 183 schools under its responsibility in Gaza, which welcomed nearly 300,000 pupils at the start of the last school year. Many of these educational establishments have now been converted into homeless shelters.
I am a Natural sciences enthusiast with a profound passion for Biology, Chemistry, Statistics, and Physics. Completed more than 1055+ online classes and exams for the students. So they score high and stress less!
20

%
Discount
On Your First Order