The Professional

Online Class Taker

And

Online Exam Taker

For Students

Don't let boring classes hold you back. Our dedicated online class takers and online exam takers are at your service. Achieve your academic goals effortlessly. Try our online assistance now!

From timely assignment submissions to finishing quizzes and exams, Our support ensures students stay on track. Elevate your grades now!

Contact us 24/7: +1(657)300-3540 or [email protected]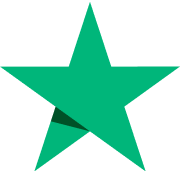 Trustpilot
4.9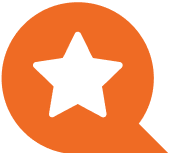 Sitejabber
4.9





Our Expertise In These Learning Management Systems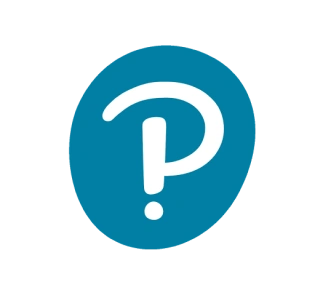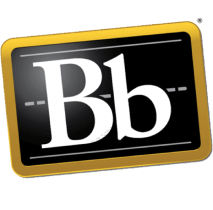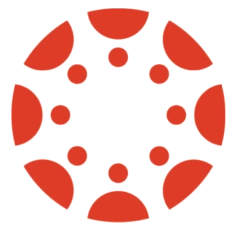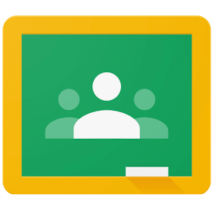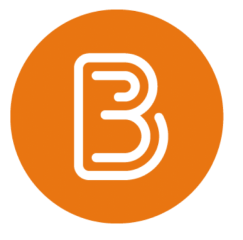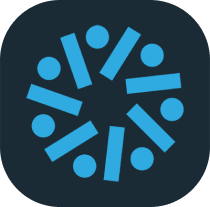 23K+ Happy Clients





Client rates professional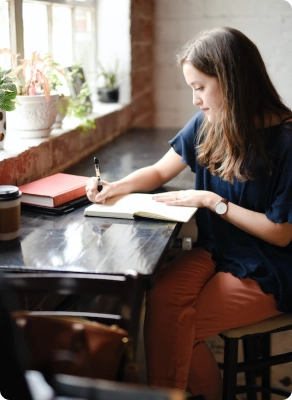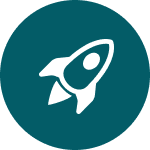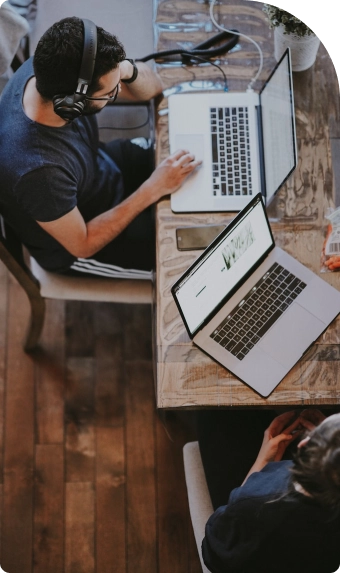 Our Range Of

Services
Experience the ultimate custom services, surpassing all others! We offer paid online class and exam service and do your class and exam on your behalf. Discover our unique perks that set us apart:
Online Class Help
Online Exam Help
Certifications Exam Help
Guaranteed A or B Grade
24/7 Robust Support
Proven Grade Boost
Satisfaction Guaranteed
100% Plagiarism Free
Total Security and Privacy
Easy Refund Policy
Get Started
Claim the Limited Time Offer Now Before It's Gone
Forever!
We have an exclusive limited-time offer for our new customers, including you. You can avail 33% OFF & 100% Cashback on your first order with us. We are always committed to delivering the best service at a pocket-friendly price. Enter your phone number now to get the coupon code.
Note: We will never spam you. We need your cell number to provide our services only.
33% OFF & 100% Cashback on your First order!
Type your WhatsApp number to get an exclusive code!
Online Class &

Exam

Help: Our 1027+ Success Stories and Still Counting
Years of experience with achieving excellence in what we do. From online classes to course completion to your online exams, you'll experience it all under one umbrella. You can check our several success stories, which prove our authenticity, to know more about us.
Boost My Class help students with academic tasks with 24/7 support to revise tasks.
Get Started
Students Of Multiple Universities Make Their
Academic

Careers Prosper With Boost My Class's Help








Our Team: We Have Professionals From Top Colleges and Universities to
Help

you








What Do Students

Say

About Us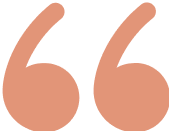 Online Classes, Hassle No More! "I signed up at Boost My Class for my biology class. Their registration process is very simple. Took me less than a minute to sign up. I asked them to take my online biology class and they did. Their experts provide top-notch assistance and make sure that you get good grades. Highly recommended 10/10."
Emily Johnson
University Of Liberty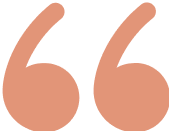 Ace Every Exam with Confidence! "Boost My Class has been a game-changer for me. Their all-exams support means I can be confident about my grades. They are available 24/7. Do not delay and waste your time. They even gave me a free quotation for my online chemistry exam. Totally recommended. I rated them 5 star"
Michael Davis
University of Florida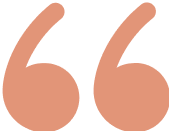 Full Course Support = Stress-Free Semester "I hired Boost My Class for my online exam. They took care of the complete course. I did not have to worry about a single thing through-out the process. They truly offer full-course assistance. From assignments to exams, they covered everything for me. No more stress, no more sleepless nights."
Sarah Smith
University of Campella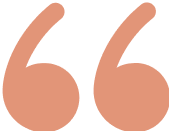 Online Exams Made Easy! "I was scared of my online math exams. The complex calculations were my worst nightmare. I asked Boost My Class to take my online exam. They made it happen. Their team of professionals helped elevate my grades by 25%. They promised to return my money if I don't get my desired marks. It's a win-win!"
James Anderson
University of Maryland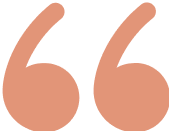 Top-Notch Online Classes Support "With Boost My Class, online classes are a breeze. They provided excellent service. Their support was top-notch that made it possible for me to concentrate on other classes and courses. Their signup process is very convenient. They did my assignments and it was 100% original. Their policy is zero plagiarism"
Olivia Martinez
University of Houston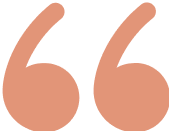 Online Courses? No Problem! "I can't thank Boost My Class enough for their assistance with online courses. I messaged their customer support and they got back to my message in less than a minute. They make complex subjects like physics and chemistry seem simple. They guaranteed a refund and gave 10/10 customer service"
Benjamin Wilson
University of the People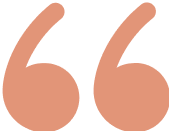 Tests and Quizzes Made Easy "Boost My Class is my secret, how I got 90+ marks in my Management class. They took complete responsibility for my tests and quizzes. I was skeptical at first but their Management professionals made sure to improve my grades by 30%. With their help, I was able to manage my job and education together."
Ava Thompson
Strayer University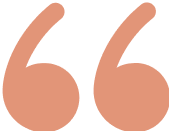 100% Originality, Every Time "I was not sure about getting original assignments and plagiarism-free content. But Boost My Class proved their policy of being 100% original. Originality matters, and Boost My Class gets it right. Their work is plagiarism-free, giving me peace of mind and great grades. I highly recommend them as they cared about my self-esteem and kept you anonymous."
William Brown
Divery University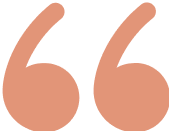 Round-the-Clock Support "Boost My Class's 24/7 assistance is a lifesaver. They do not ghost you. Their customer support is present there all the time. No matter when I need help, or even ask silly questions, they're there, ready to support me. They have a competent team of professionals who know what they do."
Sophia Harris
Purdue University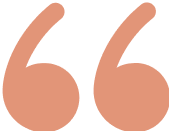 Guaranteed Refund - No Worries! "I love that Boost My Class stands by their work. Their service is top-notch. The expert appointed to me by them was extremely cooperative. They listened to my concerns and made sure that I won't be disappointed. Their guaranteed refund policy ensures I'm always satisfied with the results. It's a risk-free choice!"
Ethan Jackson
Southern New Hampshire University